About Us
Konikow Associates Incorporated was organized in 1963 as a full service brokerage firm, specializing in strategic planning for corporations and high income individuals in the areas of Disability income protection and Life insurance planning. We serve a diverse group of clients, applying our creative approach and expertise.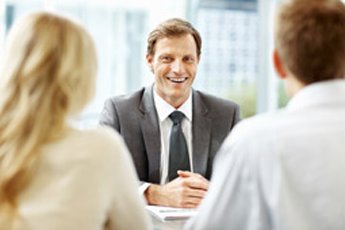 We implement plans that most firms didn't think are feasible. Our product knowlegde, network of quality insurance professionals, carrier relationships and our ability to identify opportunities, enables us to produce the most advantegous plans for our clients.
Specifically, our unique guaranteed issue (GSI) programs in the areas of disability insurance and life insurance sets us apart from other brokerage firms.
We value our long term client relationships, including a long term partnership with a major legal association. Our mission is to provide the best in customized solutions.