Life Insurance
We help our clients identify their financial goals, explore alternatives, recommend strategies and products and implement solutions. In addiiton, our unqiue guarantee Issue life insurance programs have provided valuable solutions in corporate settings.
At Konikow Associates, we apply various disciplines with one goal in mind -- to enhance our clients' wealth and security. Our team of experts includes financial advisors, attorneys and accountants. Our clients range from individual professionals to small business owners and executives of large corporations. Many of the area's most prestigious law firms and accounting firms entrust their own and their clients'' financial planning to our professionals.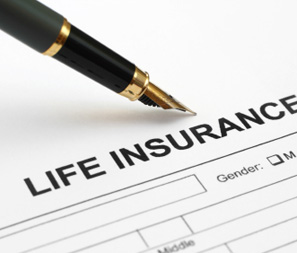 Business Succession Planning - includes buy/sell agreements, perfect for law firms looking to protection and fund their partnership agreements.
Key Employee - Individual plans that protect the business when "Key" employees are lost, and when the impact effects the business.
Estate / Family Planning - Basic insurance that is essential for family protection and security. In addition proper Estate Planning requires our "Team" approach with trusted advisors.
Case Study

We work closely with clients every step of the way, providing many services such as employee presentations to help promote employee awareness and appreciation.
more
Individual Rate Calculator