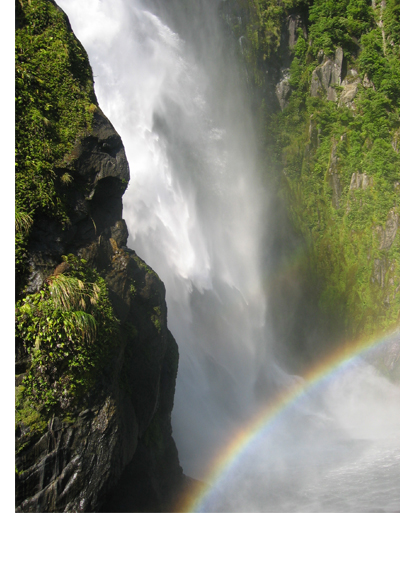 International Travel Medical Insurance

Travel Medical Insurance fills a valuable need by providing comprehensive medical coverage while traveling outside your home country.

All of the programs available are guarantee-issue, meaning that there are no medical questions to answer. Once you have decided to purchase the plan, all you need to do is complete the application and submit it along with the appropriate premium. The application will be processed within 24 hours of receipt and your ID Card and Program Summary will be placed in the mail and sent to your address.

For more information, please visit our partner SevenCorners by Clicking Here.